The List Family of Lawshe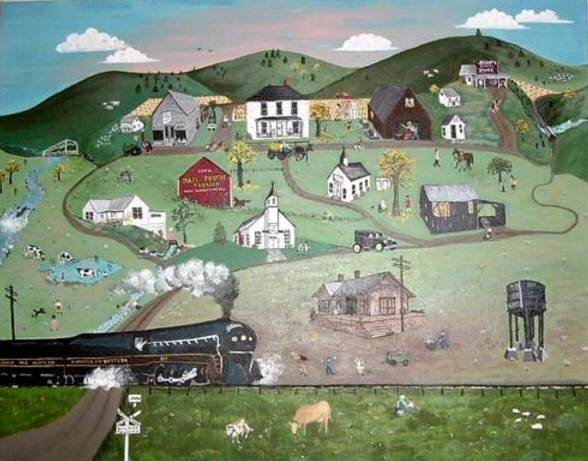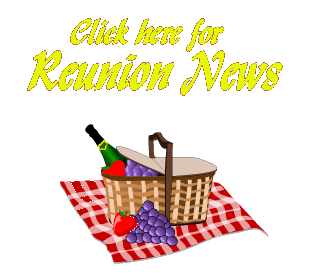 This website is dedicated to the memories and living legacy of the List Family of Lawshe, Ohio
These pages will feature photos and stories, and will provide family members a venue for sharing these precious memories.
This web site is a continual work in progress. We hope that you are as excited about this as we are -- Please check this site later, please.
We have created a mailing list to allow family members to communicate with the entire group.
If you have information that you would like to contribute, please contact